We love a good doggie tale – especially when it's based on a real dog!
BOOKS FROM DUSK TILL DAWN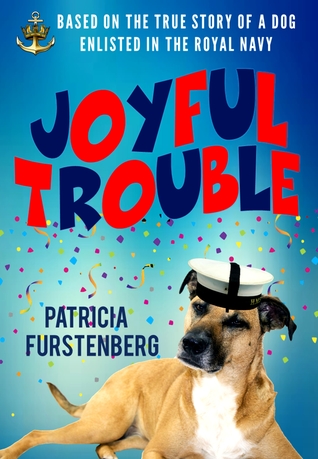 Independently Published with Kindle Direct Publishing
ISBN: 978-1521089576
ASIN: B07227P973
Publication date: April 17, 2017
180 pages
Target audience: 6-10
Genre: Children,s, animals (dogs), historical (Africa)
BOOK DESCRIPTION
A humorous read about an incredible dog and how he had found his true, yet unexpected calling.
A dog. A friendship. A purpose.
When a Great Dane arrives in a navy base nobody expects him to win everybody's hearts, although breaking some rules along the way. But things soon turn sour as somebody threatens to put him to sleep. Who will stand up for this for-legged gentle giant?
Tackling universal themes and voicing animal rights and the importance of fighting for what is right.
HERE ARE MY THOUGHTS AND REVIEW
Set in South Africa this is a wonderful uplifting children's story which can be read by the child independently or by an adult to be listened to.
Tommy age 4 and Ana…
View original post 377 more words